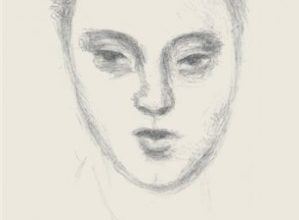 An occasion to see original Matisse works : loans from the Musée d'Orsay and the Matisse Museum, Nice, as well as family donations.
For over twenty years now, this Foundation has never stopped singing the praises of Henri Matisse's work.
This time, in the fiftieth anniversary year of the Côte d'Azur's Nice museum devoted to the master, the homage centres on the theme of portraits, faces and features. Entitled "Henri Matisse, the depth of knowledge, the freshness of instinct", this winter rendez-vous gathers together, on two floors, a group of sculptures, drawings, engravings, books and photographs, two of which are by Brassaï, another genius his kind.